WRITING/COMPOSITION
Displaying 1 to 3 (of 3 Products)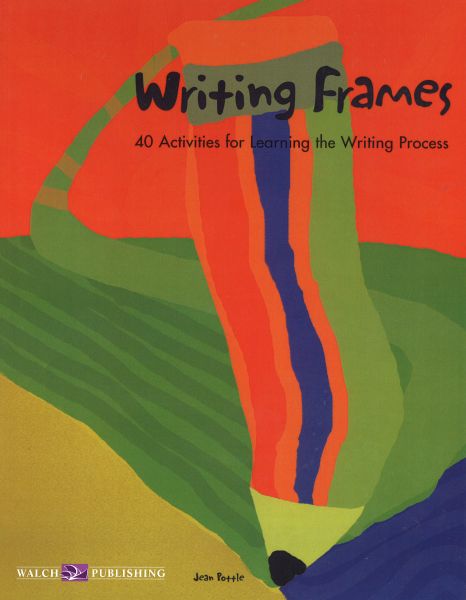 9780825137372 Grades 6 thru 9 40 Activities for Learning Writing Process Student Activity Text, 144 pages Here are the tools you need to become a...
$22.35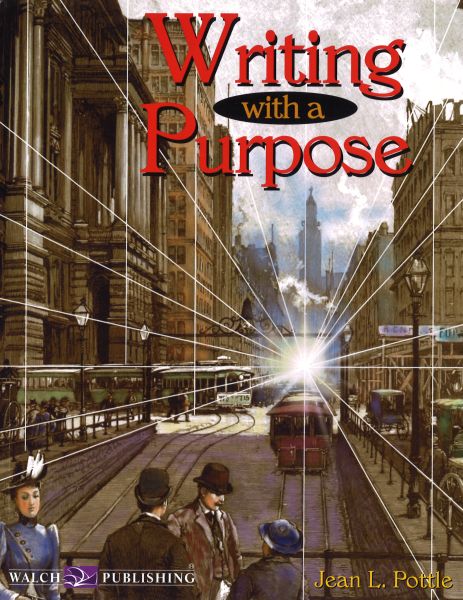 Grades 6 thru 9 Writing with a Purpose provides firm, clear instruction in writing to inform, to describe, to tell a story, and to persuade. Learn...
$18.05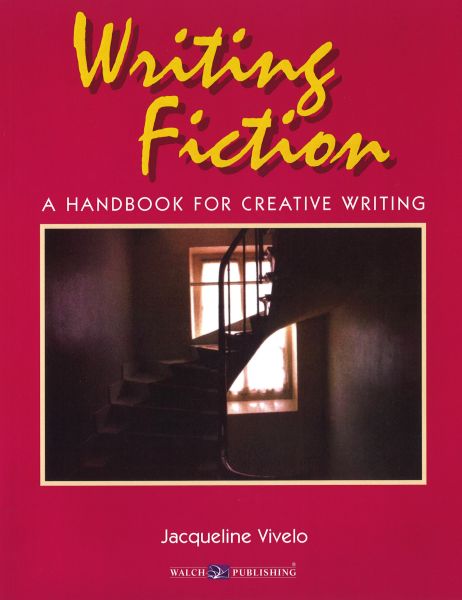 9780825123085 Grades 9 through 12 A Handbook for Creative Writing! Clever "what-if" questions and exercises build writing skills and expand...
$18.91
Displaying 1 to 3 (of 3 Products)