GRADE 4
Displaying 1 to 3 (of 3 Products)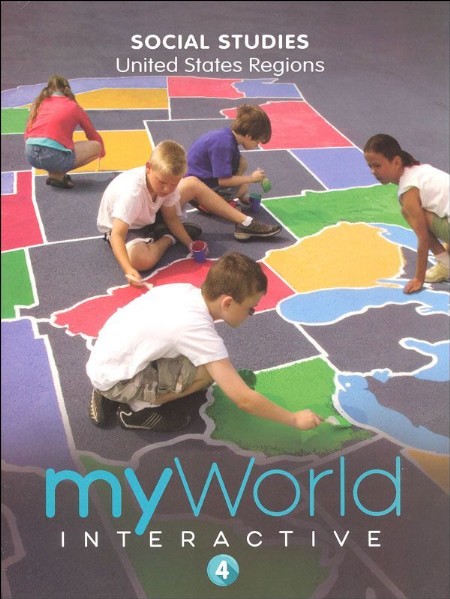 9781428478282 Bundle Includes: Student Edition1 year student and teacher digital access to SAVVArealize.com Formerly known as Scott Foresman /...
$66.19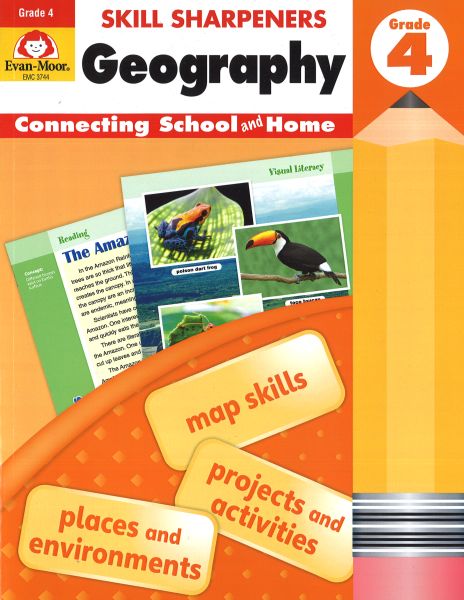 9781629384719 Connecting School and Home 144 full-color pages. Correlated to current standards. Engage children in exploring the...
$9.89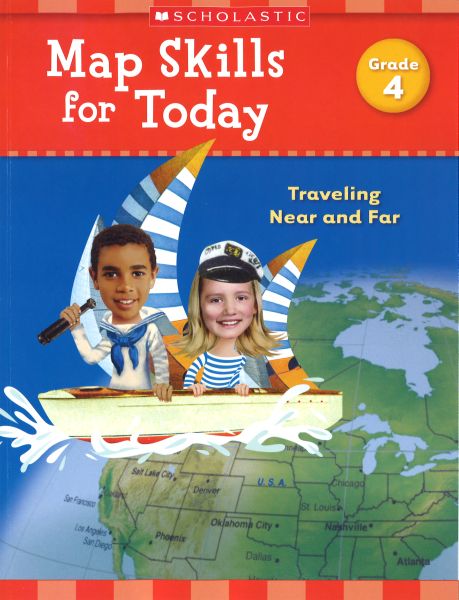 9781338214918 Explore Continents and Countries Traveling Near and Far Are you a geography-smart person? With this book you will learn about many...
$3.95
Displaying 1 to 3 (of 3 Products)